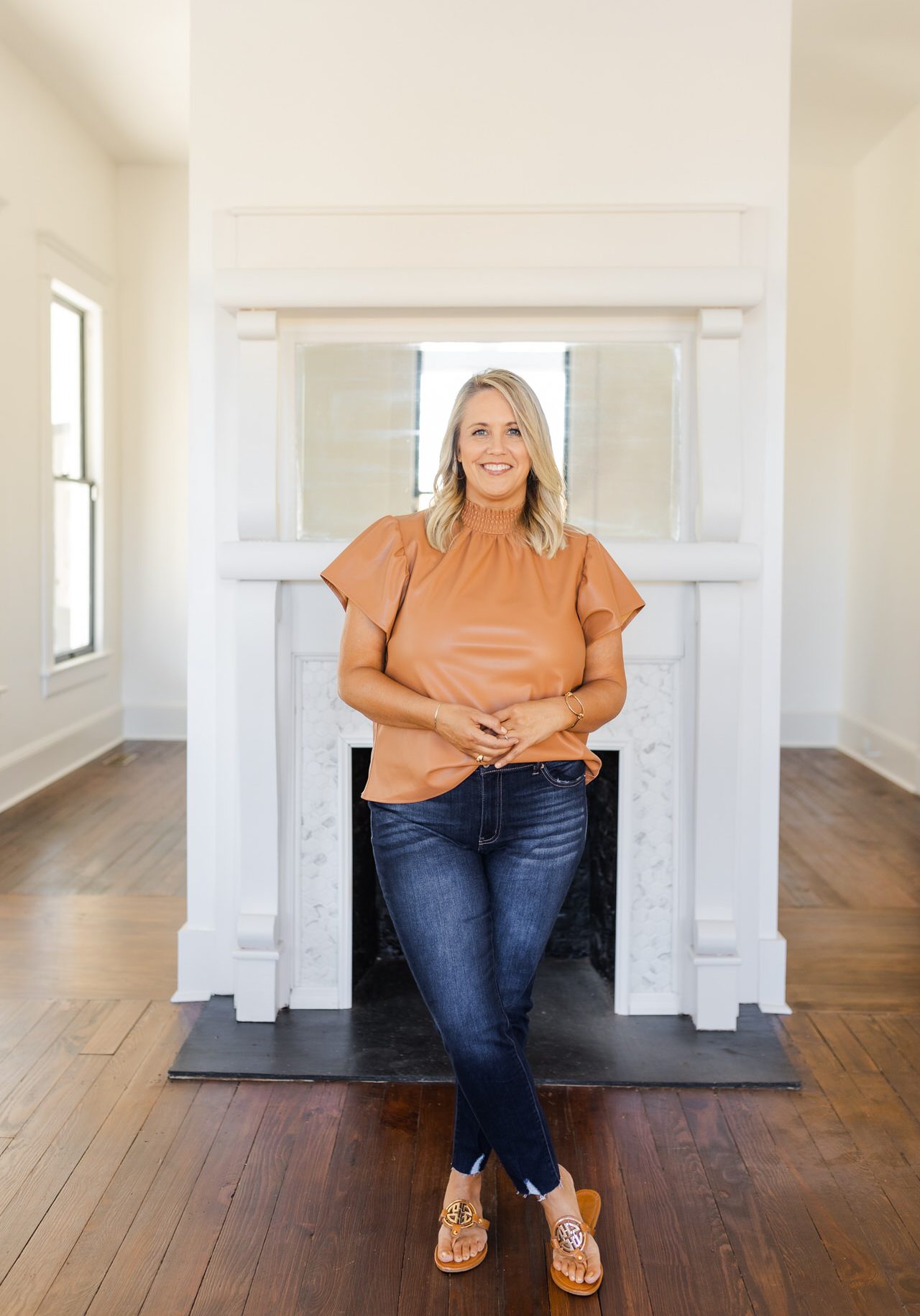 Co-Owner | Wendy Bella Sunless
Hi, friends! I'm Wendy. I am a former educator originally from Louisiana. I am also a master certified spray tan technician. I was first introduced to the art of spray tanning by my daughter and now business partner, Isabella! During my first spray tan, I was immediately struck by the immense impact a spray of color can have on one's confidence and appearance. In an instant and without extreme measures, a spray tan can give you a safe, low-cost, natural beauty enhancement that will leave you feeling and looking incredible. A spray tan promotes a healthy body image, evens out skin tone, and provides your skin with a natural glow. Oh, and orange? Nope, we don't know her!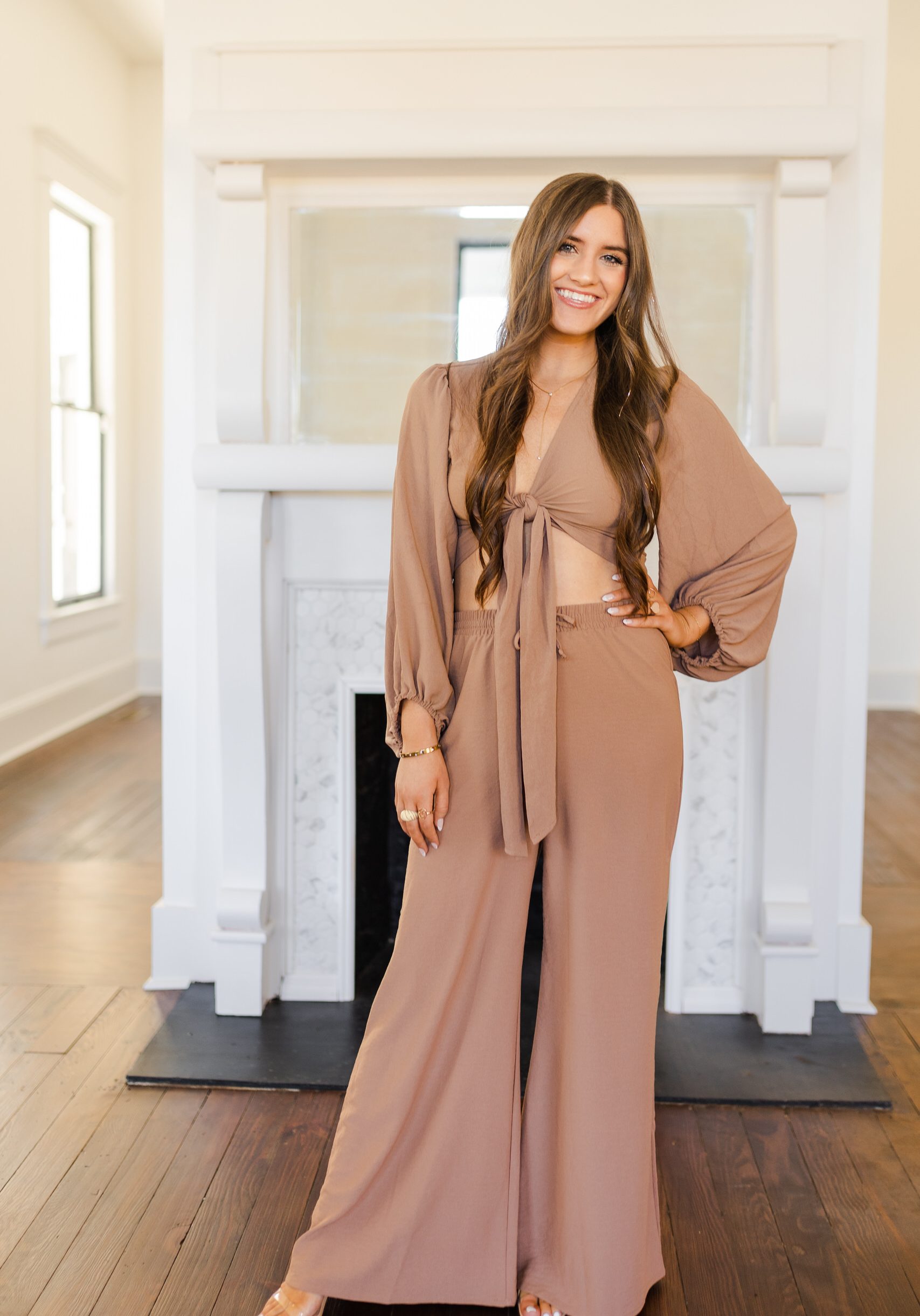 Co-owner | Wendy Bella Sunless
Hi! I'm Isabella and I'm so excited that you're here! I'm a Licensed Esthetician and love all things skincare and beauty! I love that I can help play a role in helping other feel beautiful in the skin they are in! Spray Tans play a part in keeping our skin youthful and glowing by providing a safe alternative to harmful UV rays. I have fair skin, don't tan well, and easily burn, so spray tans are my way of keeping a summer glow all year round. I look forward to meeting you and giving you a gorgeous tan!